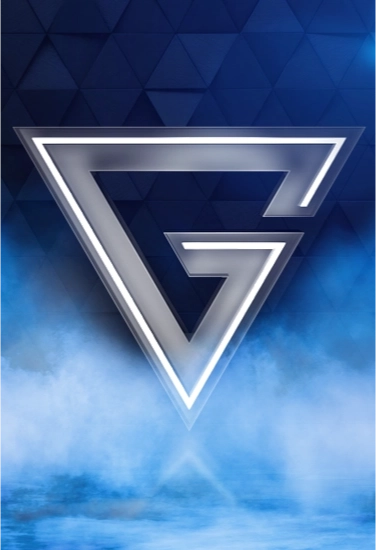 Creation of world-class iGaming content business
2021-11-15
Games Global is pleased to announce that it has agreed in principle the purchase of Micrograming's Quickfire distribution business, industry leading portfolio of online gaming content and progressive jackpot network (the "Microgaming Acquisition").
In parallel with the Microgaming Acquisition, Games Global has also reached agreements with a number of parties to acquire interests in and develop a portfolio of game studios located across multiple geographies (the "Studio Acquisitions").
The Microgaming Acquisition and Studio Acquisitions, which remain subject to Games Global receiving certain regulatory approvals, are expected to complete in Q2 2022.
Following completion of the acquisitions, Games Global will become a leading supplier of iGaming content controlling a portfolio of more than 25 studios, a proprietary catalogue comprising upward of 3,000 games, a world-leading progressive jackpot network and distribution with access to over 260 existing customers operating more than 980 gaming brands. The group will employ in excess of 1,100 experienced staff based across Europe, North and South America, Oceania, and South Africa.
Established in early 2021, Games Global is a newly formed private capital backed company, led by CEO Walter Bugno, formerly of IGT and Lottomatica and CFO Tim Mickley, previously of SafeCharge and Playtech. Games Global's mission is to create a world-leading games content and distribution business focusing on both established international regulated and regulating markets, incorporating innovative technology capable of serving new and existing customers at an exemplary level.
Walter Bugno, CEO of Games Global commented: "We are seeing a very vibrant gaming market at present across the world, with many new regulated markets coming online. The creation of a new large-scale independent supply chain that Games Global will be, has not been witnessed for many years. We are committed to delivering a world class best-of-breed product and services offering that will ultimately enhance the end user's gaming experience and help drive our customers' businesses. We are extremely excited about the opportunities ahead and will work tirelessly to achieve the significant opportunities in front of us."
We are committed to delivering a world-class best-of-breed product and services offering that will ultimately enhance the end user's gaming experience and help drive our customers' businesses. We are extremely excited about the opportunities ahead and will work tirelessly to achieve the significant opportunities in front of us. Walter Bugno - CEO, Games Global Limited