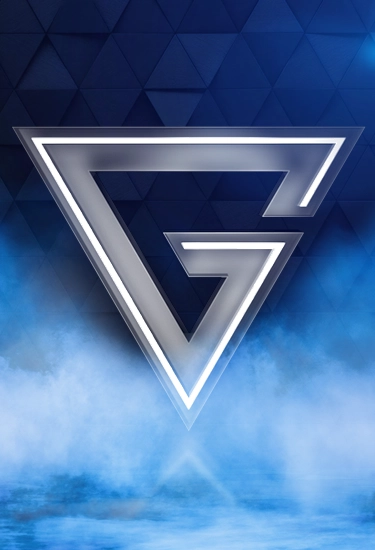 Public statement
This statement is written in accordance with the requirements of Section 54 of the UK Modern Slavery Act 2015 for the year ending 31 March 2023 and is applicable to the worldwide operations of Games Global Limited and its subsidiaries (the Group).
Games Global Limited is a new player in iGaming, launched in May 2022 with more than 3000 games and jackpot titles in their portfolio, servicing over 980 casino brands. The company has already cemented its standing as a titan of the industry. Games Global is focused on both established international regulated and regulating markets and incorporating innovative technology capable of serving new and existing customers to the highest standards.
Games Global's mission is to be the number one choice for customers, to be the one players want, to be the best employer, the best game makers; achieving this mission by being bold, remaining authentic, honest and transparent and by harnessing the power of togetherness.
In the context of modern slavery, with such ambition comes responsibility and with the size of our market presence accountability, not only with respect to our conduct as an employer and how we run our business, but also in ensuring we only engage with and procure goods and services from companies with a similar stance to us on this invidious practice. We have approximately 950 employees worldwide and operations in countries including, but not limited to, the Isle of Man, United Kingdom, Gibraltar, Malta, Estonia and South Africa. We make sure we recruit and pay fairly.
We have established a procurement process which includes conducting risk based due diligence on our suppliers to ensure that we are not affiliated with entities with any known association with forced or child labour, nor engage contractors or procure goods from any entity which is reported as exploiting, coercing, or abusing any person for personal or commercial gain.
In order to give our staff the best chance of identifying instances of modern slavery and those companies that may pose a risk to our position on modern slavery, we have;
Circulated a Modern Slavery Policy to all staff that introduces the issue, sets the standards of conduct that the Group has adopted and will enforce across its offices, and introduces those controls aimed at preventing modern slavery both in our internal and external operating environment.
Reminded our Probity Team, responsible for the onboarding of our customers, that modern slavery is one of the predicate offences for money laundering and they should remain alert to source of wealth or adverse media information that hints at such activity.
Established supplier procurement procedures that include assessment of risk and conduct public domain checks on those providing us products and services, and in the procurement of goods to ask questions of those in the supply chain.
Via the Modern Slavery Policy notified staff that the Games Global whistleblowing facility can and should be used to escalate matters of concern in relation to modern slavery, including any deliberate intent to bypass procedures which have a preventative purpose.
Assigned ongoing awareness raising and development of our modern slavery program, to our Chief People and Transformation Officer and ongoing monitoring of and compliance with our corporate obligations on modern slavery to our Chief Compliance Officer. Both of these positions are Games Global Board level appointments.
We know there is more we can and will do in this area; we will conduct a full risk assessment, provide specific staff communication and training on the topic, review our recruitment practices and those across the Group, test the effectiveness of our Probity Team and their procedures in the identification of modern slavery risk, and fully investigate any reports made to the whistleblowing line on such matters.
As at 03 May 2023 this is a true statement of where we currently are on the prevention of modern slavery in our business and in meeting our legal obligations in this regard.
Approved & Signed on behalf of the Board of Games Global Ltd May 2023