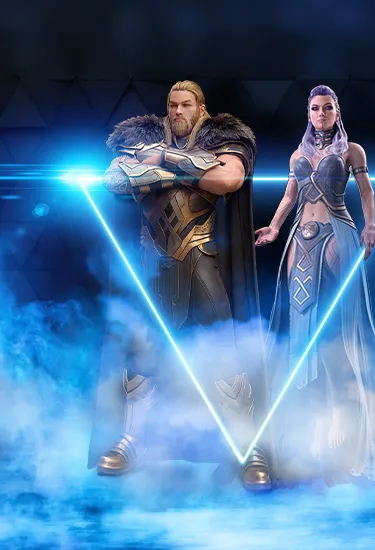 The values that power our mission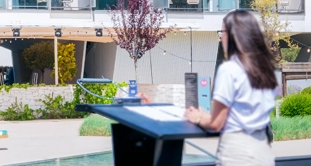 Boldness
Driven by ideas, passion and creativity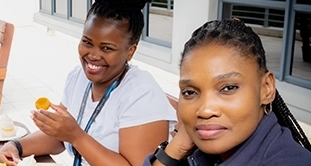 Authenticity
Unapologetically honest & transparent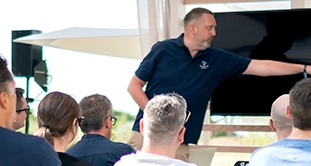 Responsibility
We do the right things right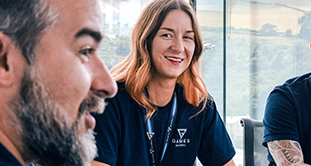 Togetherness
Collaborating to rewrite the rules of the game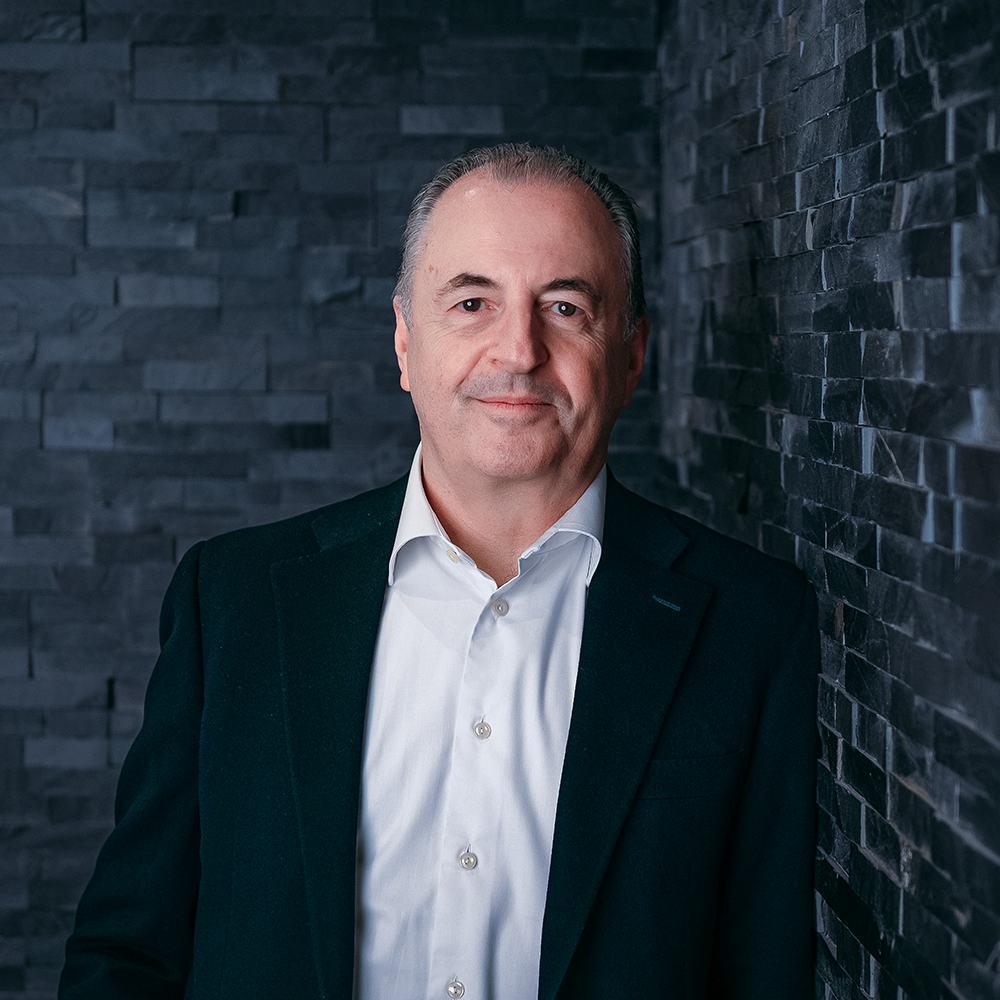 Discover our CEO's vision for Games Global
"Games Global has embarked on a journey to become the one. Being the one to us isn't a quantifiable measurement, but rather a way of life. A culture. We want to be the one you think of when you think about the iGaming industry, whether that's as a supplier, employer, or partner. We want everyone to be winners on this journey." – Walter Bugno
View Leadership Team
What makes Games Global extraordinary?

Est 2021
CEO Walter Bugno is at the helm of Games Global, supported by a powerful leadership team of esteemed industry legends.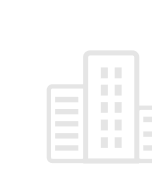 3000+ Titles
We are committed to delivering the industry's best games and innovative new ideas to market.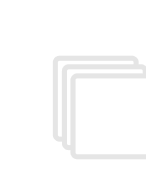 50+ Partner studios
Partnering with the most forward-thinking studios, Games Global powers the industry and drives success.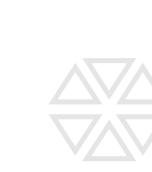 Studios from 25+ countries
Games Global fuels over 35 exclusive studios each bringing thrills and excitement to casino lobbies around the globe!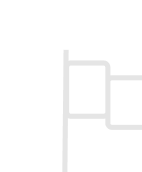 Servicing 900+ global game brands
We service huge brands around the world - supplying game changing content to the top global operators.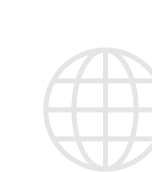 Record breaking wins
With an established network coupling fan-favourite and new titles with the market's best progressive jackpots.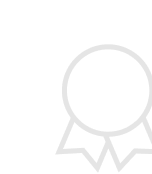 Latest Media Updates
Want to stay up to date with Games Global?