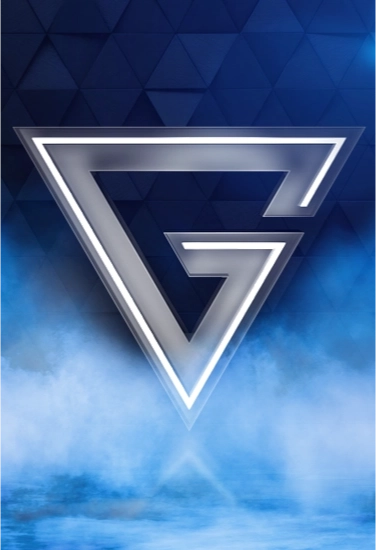 Level Up Your Career: Join Games Global Today
2023-05-19
Ryan Skinner, Games Global's Software Developer Team Lead discusses why Games Global is the ultimate destination for aspiring developers.
We had the pleasure of speaking with Ryan Skinner, Games Global's Software Developer Team Lead. Ryan, based in the vibrant city of Cape Town, South Africa, is at the helm of a team of exceptional developers who strive to create and deploy the most captivating games for our customers. Join us as we delve into Ryan's experiences, his love for game development, and why Games Global is the ultimate destination for aspiring developers.
In our conversation with Ryan, we discussed his passion for game development and his genuine appreciation for the supportive career journey provided by Games Global. At Games Global, developers have the privilege of bringing their creative visions to life in a collaborative work environment.
Q. What do I enjoy about my role most as a Software Developer Team Lead?
A. We make games, is there any answer that is better than that! Seriously though, the experience of creating games is something that must be experienced first-hand. My team employs technologies in simple yet ingenious ways to bring our artistic creations to life, and then melding that with the game mechanics to make an unforgettable experience for the players. I enjoy making sure my team has what they need to perform at their best.
Q. How has Games Global supported your career journey?
A. The company has the most genuine care for everyone that works here. As a lead it is a tremendous experience being able to stand firm on what the company values and support my team. This has allowed me to grow as a more confident lead and is something I am very grateful for.
Q. What's the best thing about working here?
A. I'm part of making amazing games, this is my dream job! Being able to work in an environment that is both creative and challenging alongside the most amazing people I've ever met. The creativity makes the work inherently fun and the challenges are what bring the opportunities to make it all so rewarding. Working with wonderful people is what makes life here unique and keeps us going in those inevitable times where challenges take longer than we expected to overcome.
Are you an aspiring developer seeking a bold move in your career? Games Global is an iGaming powerhouse that is continuously searching for bold, authentic, and collaborative individuals to join their team. If you possess these qualities and are ready to embark on an epic journey to transform your career, reach out to us today. Explore our live vacancies and seize the opportunity to become a part of Games Global's exciting era.
If you are ready to take your career to new heights, Games Global invites you to join their team of talented individuals and embark on an extraordinary adventure. Visit our website and discover the live vacancies available at Games Global. Don't miss the chance to be part of the era of Games Global.
Discover our live vacancies today: gamesglobal.recruitee.com