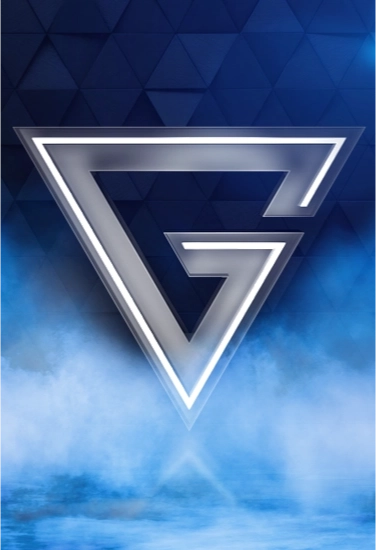 Games Global welcomes OROS Gaming into the fold
2022-12-12
Reno-based OROS Gaming are bringing big ideas to the Games Global portfolio.
It is with great enthusiasm that Games Global unveils the latest addition to their powerful network of online game developers, OROS Gaming, with promises of thrilling new casino content.
The team behind OROS Gaming have decades of experience in the land-based casino space and are no strangers to video slots. Drawing on this experience to produce top-quality, innovative games for the iGaming industry, they've made a strong start with premiere releases 9 Bass™ and Chilli Inferno™ in the latter half of 2022.
Joining the ranks of some of the industry's most innovative studios, OROS Gaming produce content for exclusive release on the Games Global platform, where their immersive graphics and clever mechanics fit right in with the culture of innovation so prevalent with their contemporaries. Utilising the skills they picked up in the land-based casino industry, the team demonstrate a keen understanding of their target audience through carefully selected themes, features and art direction.
Chilli Inferno™, the second title to be released by the OROS team, incorporates the popular Link&Win™ collection mechanic with WinBooster™ and has shown early signs of popularity amongst players. Rounding off the studio's roadmap for the year and due for release later this month, Quick Cash™ is another bright, high-energy classic offering jackpot prizes and massive entertainment value.
OROS Gaming pride themselves on understanding the needs of the end user, keeping up to date with what's trending in the industry and the type of content that's resonating the most with players. Creating to the exacting requirements of the target audience is the central focus for the industry experts at OROS, driving their strategy to produce high-quality slots that deliver on player expectations.
We know how important a player is to an operator – they are their whole business – so we take substantial care to provide content that players will absolutely love. We look forward to growing our portfolio in partnership with Games Global, continuing to raise the bar for quality standards on the platform."_ Ryan Cuddy – Founder, OROS Gaming
It's a thrilling time for both Games Global and OROS Gaming. We've seen great results from their initial releases and are excited to see how their innovation delivers. We're looking forward to discovering what's in store as we look towards 2023 and beyond. Andrew Booth – Chief Product Officer, Games Global