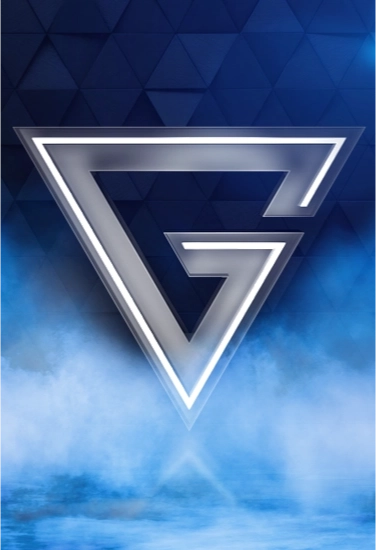 INTRODUCING Games Global PLUS
2022-11-14
Games Global's home for aggregated partner content.
Games Global PLUS is Games Global's bold new approach to promoting partner studio content alongside exclusive content from over 25 world-leading studios though our customer facing Client Zone platform.
Operators can now easily access a host of fantastic partner content from industry superstars such as Hacksaw Gaming, Stakelogic and Gaming Realms to name but a few. This newly added function in Games Global's Client Zone provides operators with centralised access to aggregated content through a simplified, user-friendly system providing all relevant assets and documentation to get fresh new titles straight into casino lobbies. This marks a significant move forward, as Games Global can now provide operators with greater choice than ever before, conveniently consolidated into one easy to use platform.
The new Games Global PLUS brand fits seamlessly into Games Global's Client Zone, where operators can access both exclusive and non-exclusive market-leading content, along with a host of ever-growing tools to enhance and tailor casino offerings, changing the shape of the iGaming industry and delivering the next level of iGaming experiences for end users.
Operators looking to take advantage of this simplified and intuitive new product can get started straight away by visiting Client Zone and looking for the Games Global PLUS tile, or simply reach out to their Partnership Manager to find out more.
Studios and iGaming content creators looking to forge partnerships with Games Global and take advantage of the company's far reaching distribution network can reach out to the Partner Studios Team today.
As Games Global's portfolio and client base continues to grow at an unprecedented rate, it's evident there will be plenty more game changers for customers to look forward to coming out of the Games Global camp.
Games Global PLUS: Games Global's home for aggregated partner content.