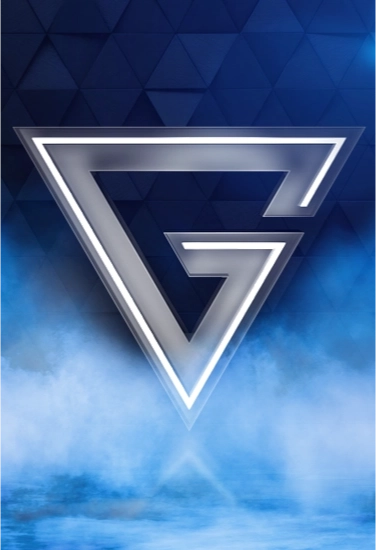 Aurum Signature Studios delivers 50th release in only three fantastic years!
2022-09-15
Online slots experts Aurum Signature Studios have today reached a significant milestone with the delivery of their 50th title.
After only three short years in the industry, the independent studio have made a name for themselves specialising in developing bespoke titles with a personal touch for online casinos across the globe. Experts in their craft, the team comprises talented gaming enthusiasts driven by a passion to create unique and personalised gaming experiences designed to the wants of their target audience. Thriving on forever challenging the status quo, Aurum are famed for developing unique games that appeal to casino operators and their players alike.
Working closely with individual operators, the Aurum team expertly combine bespoke themes, features and designs with top performing maths engines to create unique content exclusively for individual operators.
This year, Aurum Signature Studios was also busy at work revamping a classic for Gold Factory Jackpots Maple Moolah. This ground-breaking title is the first to feature the Maple Moolah jackpot – a ring-fenced progressive jackpot made especially from players in the newly regulated Ontario market. The game has since been released globally with the Mega Moolah jackpot for additional jurisdictions as well!
The studio's vast catalogue includes a variety of titles covering a multitude of themes, from mythical adventures featuring enchanting protagonists to popular sporting themes fit for specific audiences. The team have proven themselves time and again, not just with their artistic flair or mathematical modelling, but by their deep understanding of the industry, the products they are creating, and their ability to turn the dreams of their customers into engaging online titles taking pride of place in lobbies across the globe.
As we move towards the final quarter of 2022, there's still plenty more in the pipelines from the experts at Aurum, both bespoke titles and those set for global release. The studio will soon release 9 Gifts of Christmas featuring the popular EpicStrike™ mechanic, due for launch at the start of December – an early treat to look forward to for the holiday season!
It's incredibly exciting to reach such a significant milestone so early in the studio's career. This is a testament to the hard work of the whole team, whose commitment to continuously output world class, innovative content is unwavering. This is just the beginning for Aurum, and we can't wait to see where our future with Games Global takes us. Madelein Ozok – Head of Aurum Signature Studios