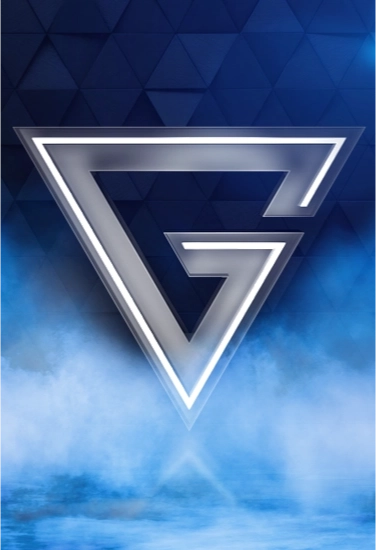 Popular Gold Blitz™ series expands with fiery new release Blazing Bison™ Gold Blitz™
2023-05-23
Blazing Bison™ Gold Blitz™ has come firing onto the Games Global platform this week.
Created by Fortune Factory Studios exclusively for the Games Global portfolio, Blazing Bison™ Gold Blitz™ is the next instalment of the hugely successful Gold Blitz™ series and is already showing all the signs of being the next Gold Blitz™ big hitter.
Andy Booth, Chief Product Officer for Games Global, said: 'Gold Blitz™ was a huge hit when it was released in December, and we're really excited to keep this buzz going by bringing our customers another fantastic game from Fortune Factory Studios. We anticipate Blazing Bison™ Gold Blitz™ will bring its own flare to the Gold Blitz™ series and will become yet another slot to watch on the Games Global platform over the coming months.'
This high volatility 6-reel, 4,069 ways slot invites players to blaze a fiery trail to legendary wins via Instant Cash Collections and Wild Multiplier Free Spins.
Lucrative golden cash symbols can award prizes worth up to 20x the player's bet during base gameplay. Whenever these special symbols land on reels one or six all prizes are collected. If that wasn't enough, Blazing Bison's free spin feature allows players to choose between up to 30 Free Spins with stacks of ultrahigh pay symbols and multiplier wilds, or up to 7 Gold Blitz™ super spins with guaranteed cash collection.
This week's release follows swiftly on from the first Gold Blitz™ release from Fortune Factory in December 2022. Blazing Bison™ Gold Blitz™ is available exclusively through the Games Global platform.