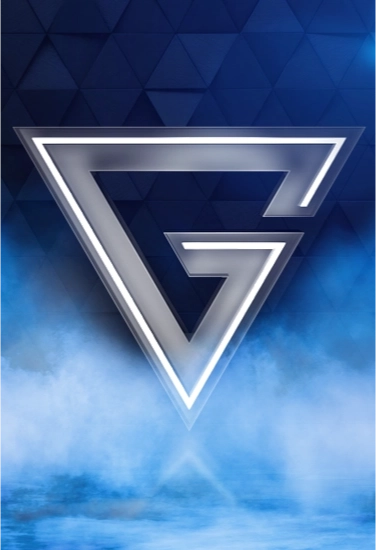 Watch out Blazing Bison™ Gold Blitz™ is on the loose
2023-06-02
It's big, it's blazing and it's back!
You've probably heard, but if not then our hugely popular Gold Blitz™ series has returned with the next fiery instalment, Blazing Bison™ Gold Blitz™!
Leveraging on all the great mechanics of its predecessor, Fortune Factory Studios has outdone itself with this buffalo themed, thunderous release, exclusively available now on the Games Global platform.
What's all the buzz about?
Back in December 2022 we exclusively released the first Gold Blitz™ game which proved to be a big hit with players. It's now back with a vengeance and with a fiery new flare, in the form of Blazing Bison™ Gold Blitz™.
This high volatility 6-reel, 4,069 ways slot invites players to blaze a fiery trail to legendary wins via Instant Cash Collections and Wild Multiplier Free Spins.
Lucrative golden cash symbols can award prizes worth up to 20x the player's bet during base gameplay. Whenever these special symbols land on reels one or six all prizes are collected. If that wasn't enough, Blazing Bison's free spin feature allows players to choose between up to 30 Free Spins with stacks of ultrahigh pay symbols and multiplier wilds, or up to 7 Gold Blitz™ super spins with guaranteed cash collection.
Now available through Games Global, Blazing Bison™ Gold Blitz™ is already charging its way around the platform. Don't just take our word for it, check it out for yourself. Just watch out for the stampede!